The startup scene here in Los Angeles is changing, exploding, and seems to morph into something different every day. Keeping up with it is a challenge, but a happy one. With this new series on Techli, I'll be taking a look at a different accelerator, incubator, or coworking space in LA, starting with Curious Minds.
Founded in 2004, Curious Minds in West Hollywood is a Swiss Army knife of a startup hub, offering capital, office space, back office resources including HR, legal, accounting, and finance, tech resources, and access to a network of mentors and investors. Most coworking spaces offer just a few of these things, while incubators offer some, too.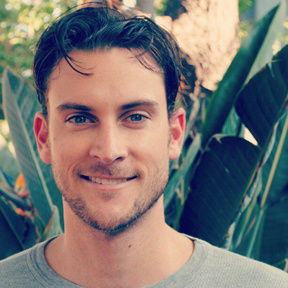 Brad Seraphin, Chief Marketing Officer at Curious Minds, told me in an email interview, "What makes Curious Minds different is our implementation of (and interpretation of) the Lean Methodology to validate critical assumptions in the core business model of early stage projects and the corresponding Lean Customer Development that ensues."
Read the rest of the post here, where it was orignally published, in Techli: http://techli.com/2014/09/the-startup-scene-in-la/#.